BAOLAN EP INC.sports meeting
Speed and passion is one of the top ten corporate cultures of Shandong Baolan environmental protection Co., Ltd., which is also the one that Baolan attaches great importance to. Baolan advocates to be full of speed and passion every day, an
Speed and passion is one of the top ten corporate cultures of
BAOLAN EP INC.
which is also the one that Baolan attaches great importance to. Baolan advocates to be full of speed and passion every day, and put into every day's work with the best spirit. The sports meeting is the best interpretation of speed passion.
On June 29, 2018,
BAOLAN EP INC.
ushered in the annual sports meeting again. Next, we have a look at the appearance of Baolan athletes.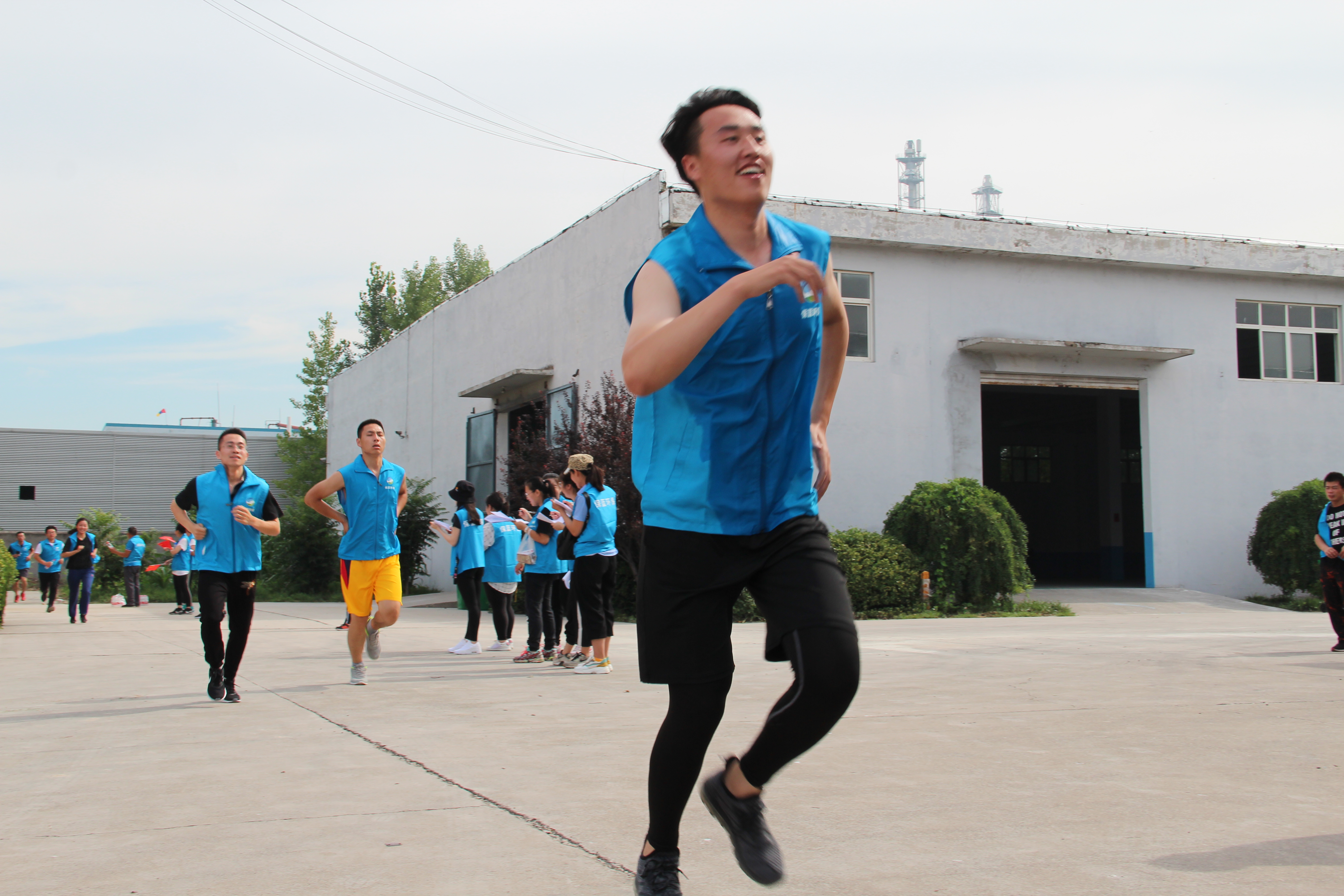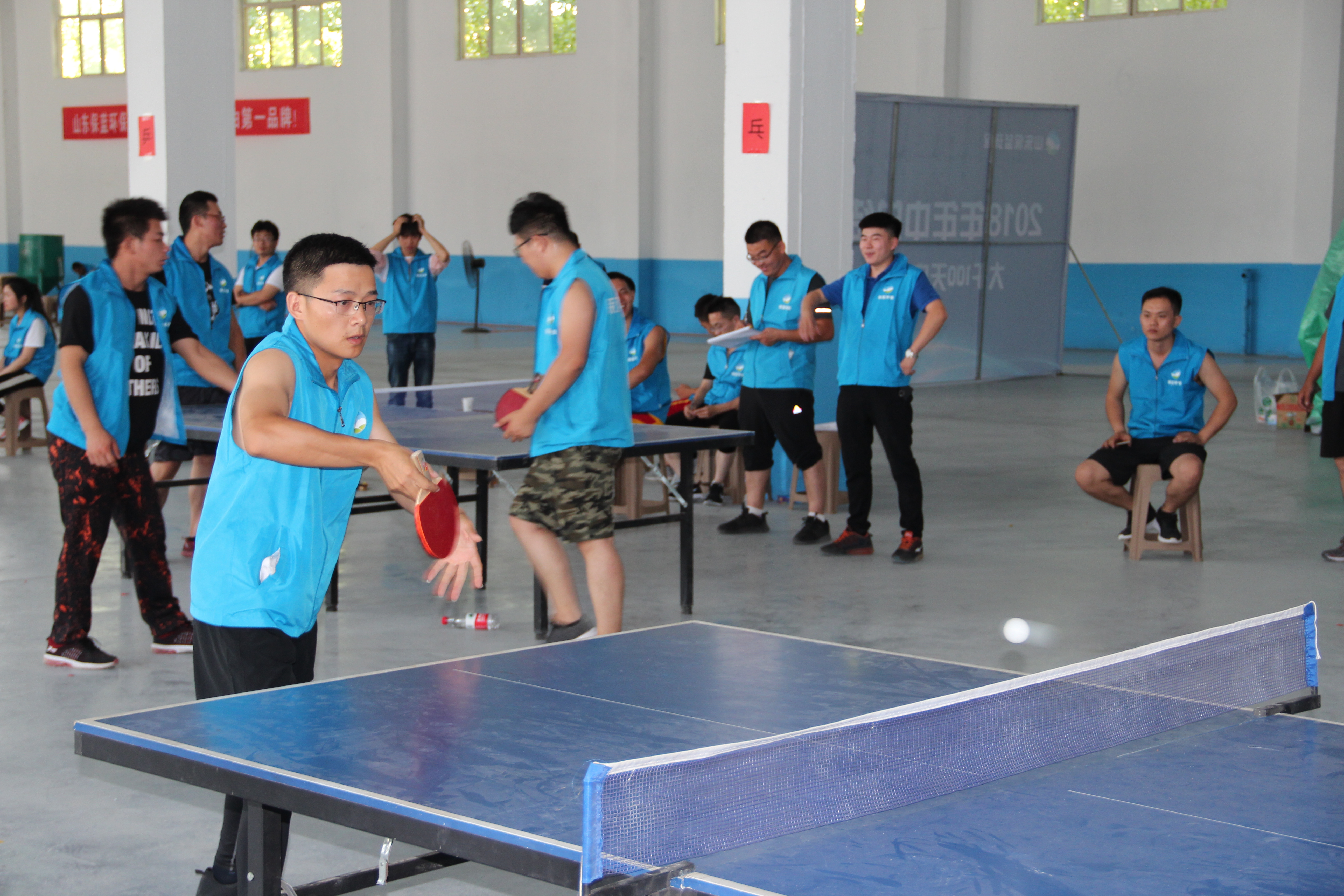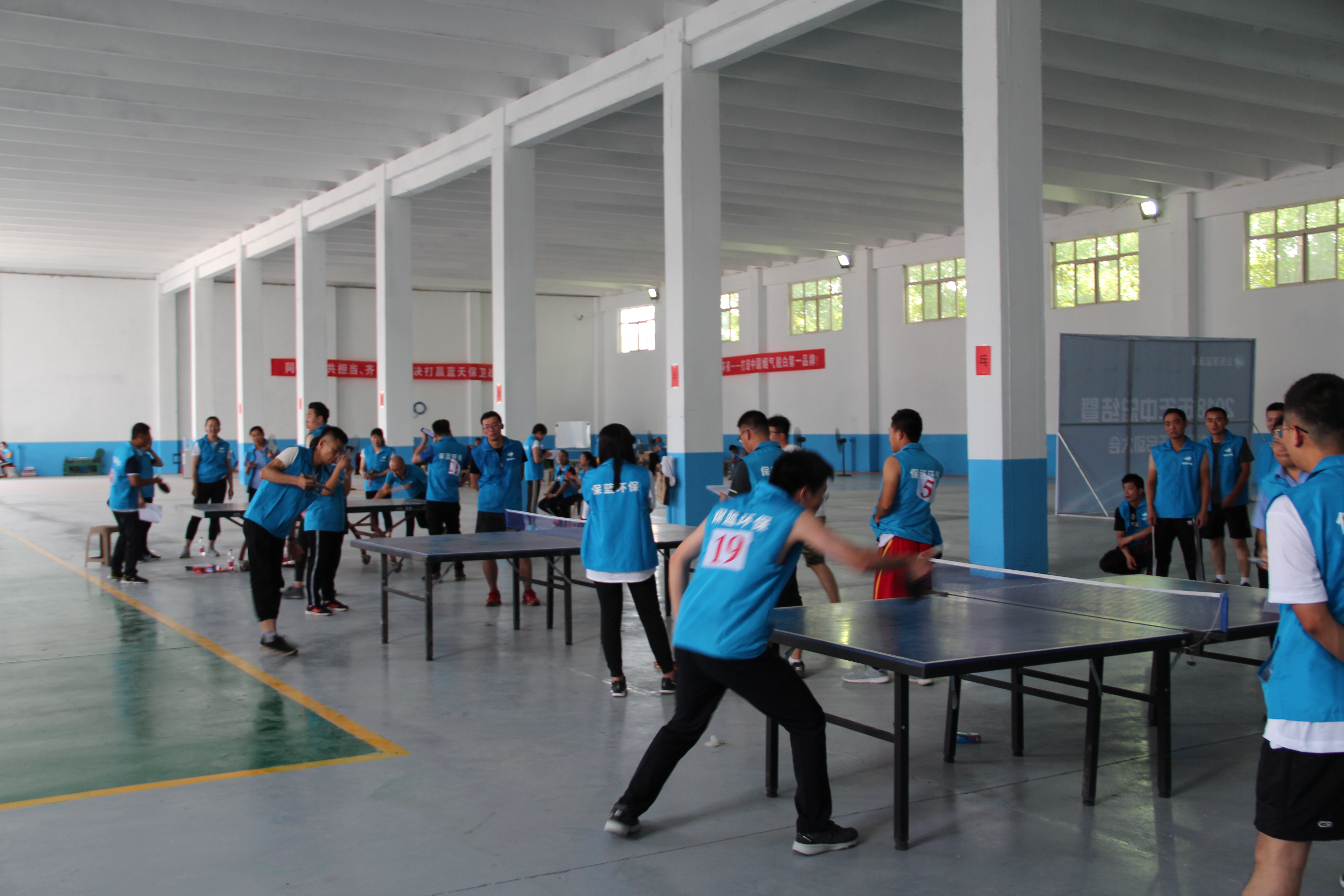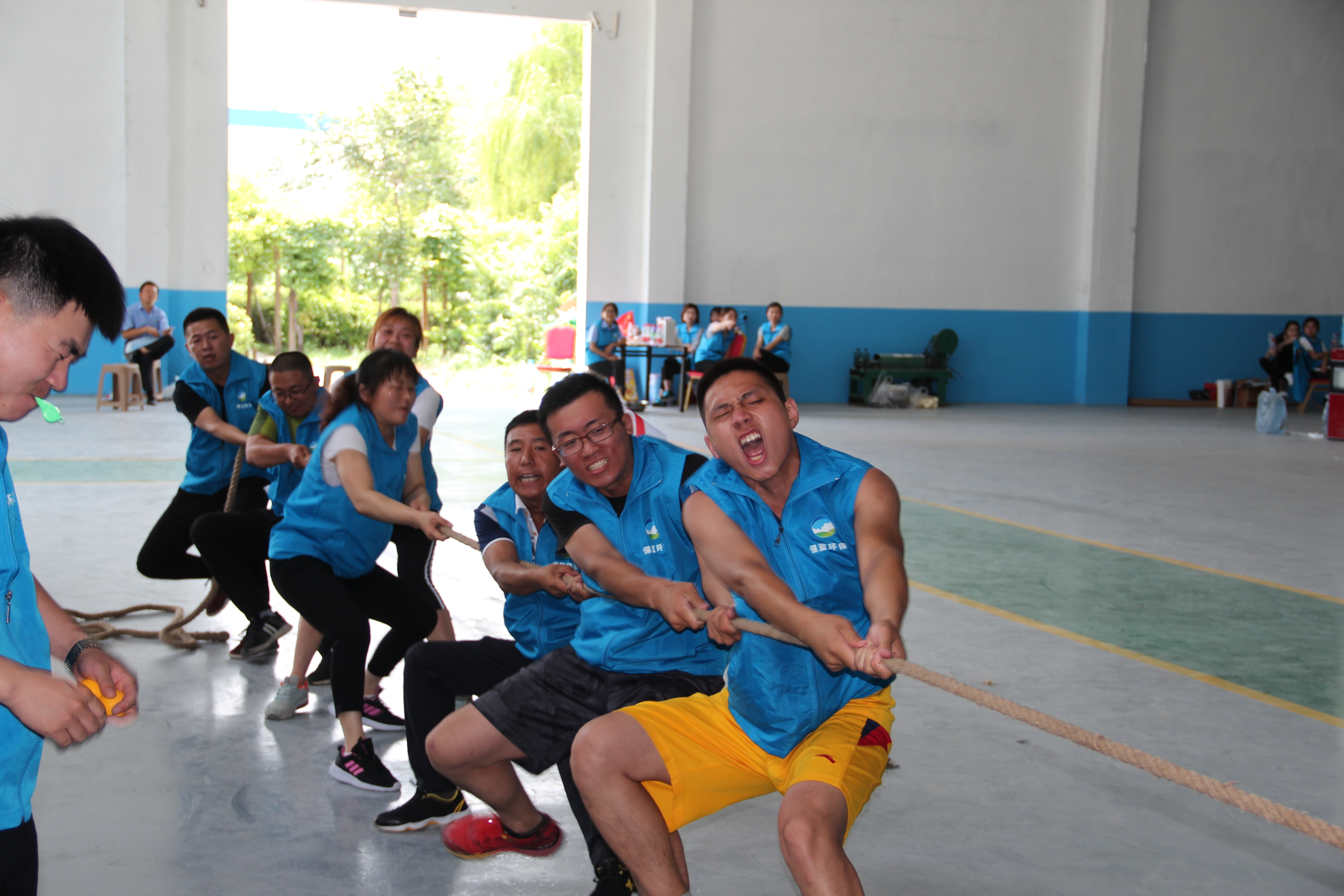 The sports meeting fully demonstrates the spirit of staff's unity and cooperation, tenacious struggle, courage to fight for the first place, healthy and upward, at the same time, it also fully mobilizes the enthusiasm of staff, enhances the cohesion and centripetal force of the team, motivates all staff to be more motivated and enterprising, and transforms the spirit of team cooperation and struggle to catch up with the overtaking into the inexhaustible power of doing business with a fuller enthusiasm Love, more high spirited fight into the cause of environmental protection.